OUR SERVICES
Experience, versatility, commitment and solvency, our skills to respond to our clients needs.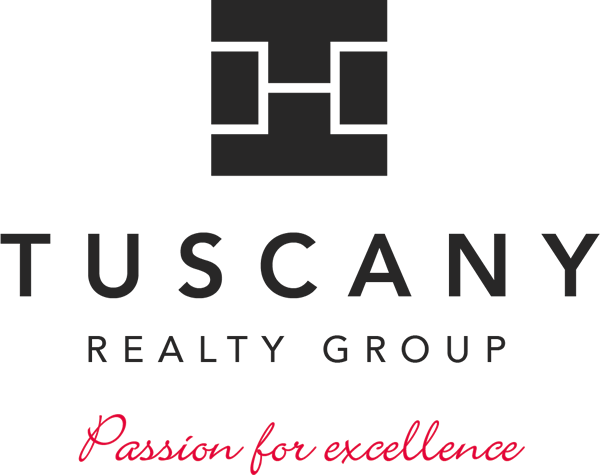 OUR VALUED OFFER AND KNOWLEDGE
What can we contribute to Real Estate?
We offer services both to private clients and companies, with great experience in this sector having worked in different phases of a real estate process and offering a large and diversified product portfolio.
WHO CAN WE HELP?
Specialists in helping the most demanding of entities in the Real Estate Sector
Property Developers.
Hotel and Property Investors.
Private Investors.
Brokers and Real Estate Intermediaries.
The final Buyer.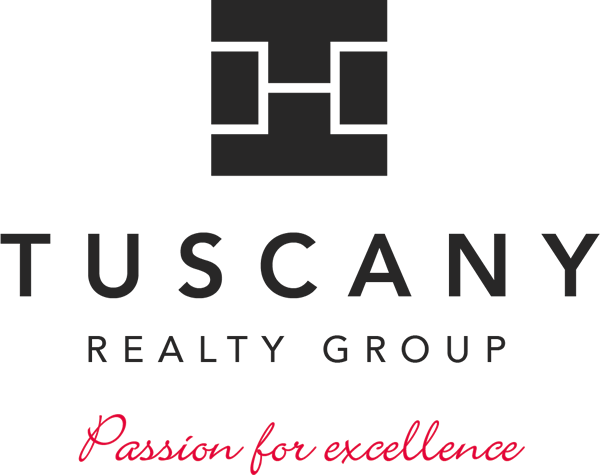 BUSINESS STRATEGIES
To give real value to our work we provide:
Designed strategies to bring high quality standards.
Client Experience:
Working on the basis that each client is unique, our work adopts a professional focus. There is no standard process nor applicable formulas for every case. Each client gives us the chance to grow and progress with them.
Business Intelligence:
In an increasingly dynamic and changing reality we are forced to make much more rapid and precise decisions. We accompany our clients on this journey by facilitating this task and optimising results.